Takeaway and Delivery at Ciao Cielo. Get onto it!
March 18, 2020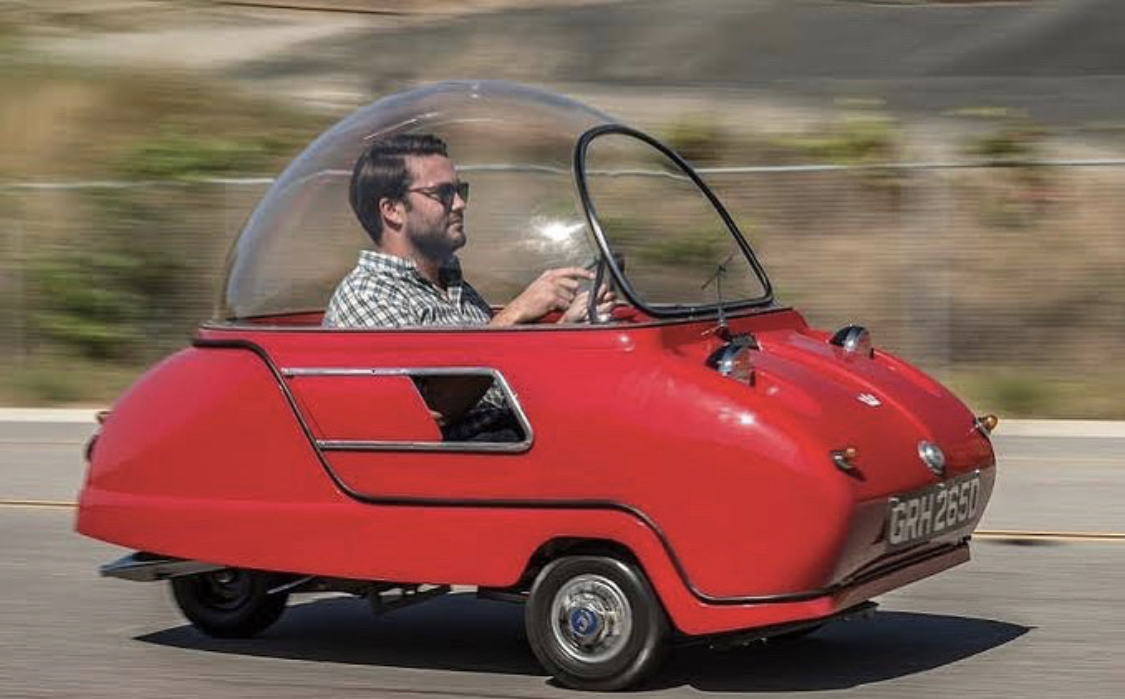 Hi Everyone
THANK YOU FOR COMING TO OUR WEBSITE! 
We are open for delivery and pick up (03) 9676 9938.
Bryan and I have made this decision for one reason only. That reason is to help some of our less fortunate staff who cannot go home and have no family or government to help them in this hard time. Our aim is to sell enough take away to cover our costs and provide some wage to support them until this is over. We need to bring in 12k a week at a minimum. This is a tough call given so many are suffering right now. This means every day we have to move 28.5 orders at an average of $60 each. We are playing this week by week to see how we go. We will be on Uber eats, and Menulog however they take a big cut. Uber eats won't let us deliver ourselves or sell our wine with food. So please call us directly. We will make sure it arrives hot, and you can talk to one of our wonderful people waiting to serve you. You can even ask our chefs for special requests. We will do our best.
Thank you community, we love you and we hope you are all going to be ok. If anyone needs a meal in desperate times, our doors will be open to you as long as our lights are still on. So call us and you can come in.
Best wishes,
Kate, Bryan, Simon, Tayna, Martina, Giorgia, Carlo, Fabbio, Thanise, Gem, Sandesh, Peter, Kenji, Simone, Brad, Christian, Nick & Marion.
Categories
Event